We are looking for one more English copywriter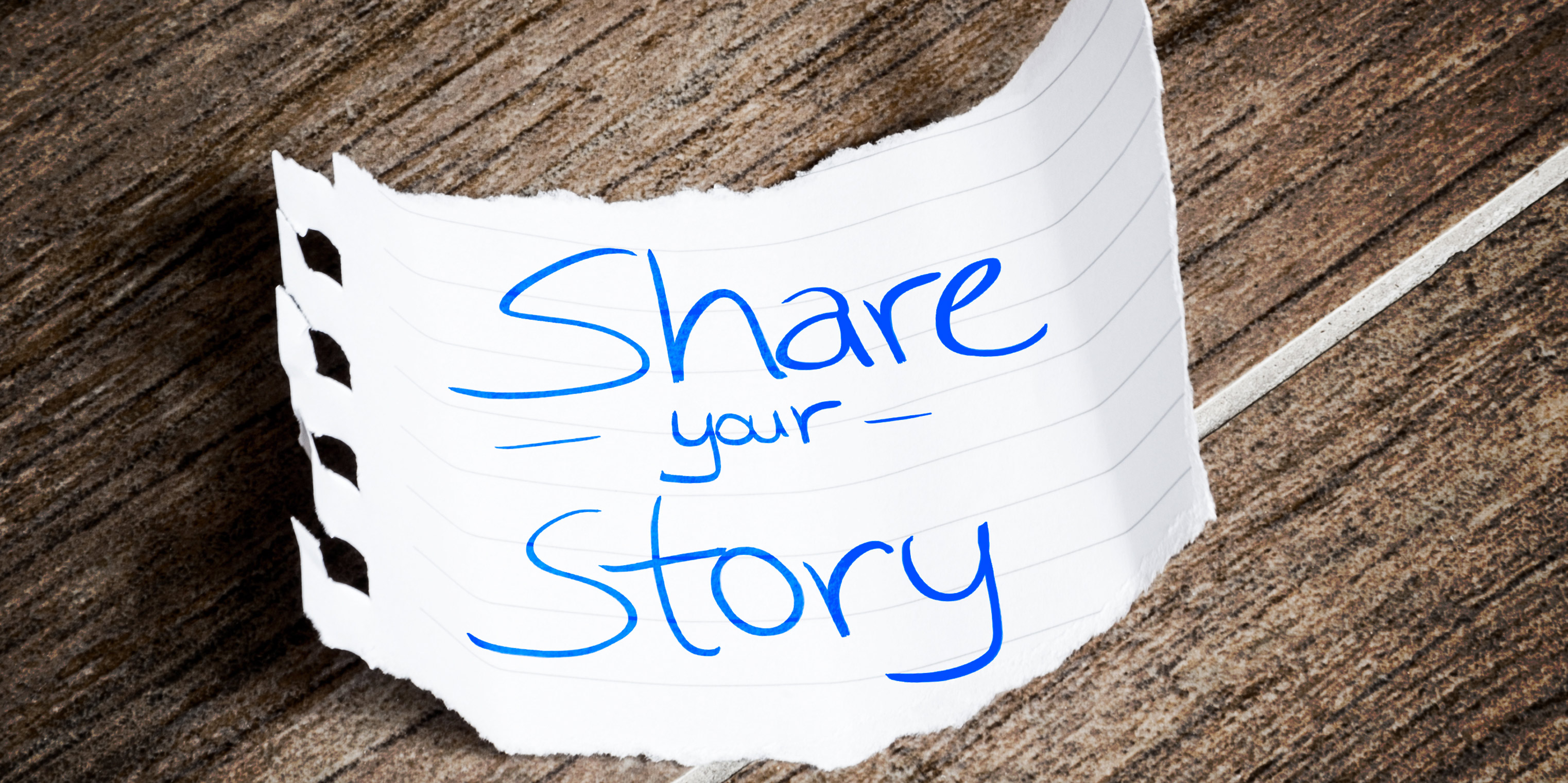 We are now looking to strengthen our team within business to business with one more native English copywriter. We are searching for a person with English as their mother tongue and with at least 3 years of experience from a marketing department, a web-, advertising-, in-house or communications agency. If you are interested and the right person we guarantee that you will join us on a very exciting journey in the next coming years.
Who are you?
You have good analytical skills and are used to transforming complex information into easily accessible communication. You have solid strategic competence with focus on brands and marketing, and good understanding of different clients' businesses and processes. Besides this, you are creative, curious and enjoy working together with others in a strong team. It's also a big plus if you have a passionate interest for digital development and experience from both web- and content marketing projects.
Who are we?
B2B has always been an important focus area for us at Navigator. Two years ago we decided to strengthen our position further by refining our offer and clarifying our processes. Today more than 50 percent of our projects are international, often geared towards a global market. We have an even closer collaboration with our international network Dialogue International, not least when it comes to skills development. Some new clients that have chosen to collaborate with us include Alfa Laval, ASSA ABLOY Entrance Systems and Trelleborg.
At navigator.se you can read more about our approach and what types of projects we work with. Send your application including a personal letter and CV to peter.lundberg@navigator.se
We need your application before Friday 13 February.